63-65 Campbell Street, St Peters. NSW 2044.NSW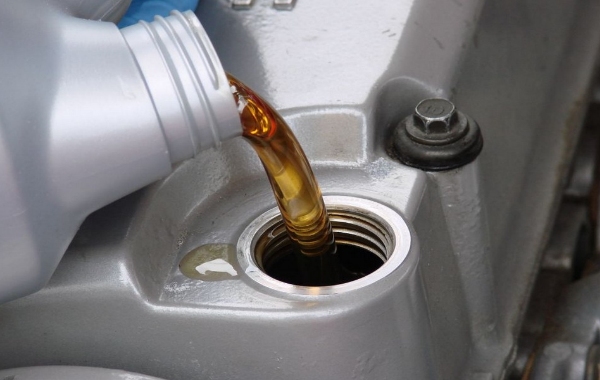 Log Book Servicing
Regular visits to Advanced Auto Centre for your Log Book Service, will help prevent costly repairs to your car, van, light truck or SUV.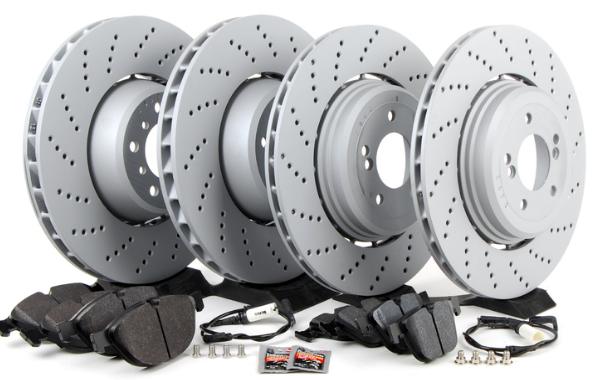 FRONT
&

REAR BRAKES

There is nothing more important than being able to stop properly. we always provides you with a free, We offer a no obligation inspection of your vehicles braking system.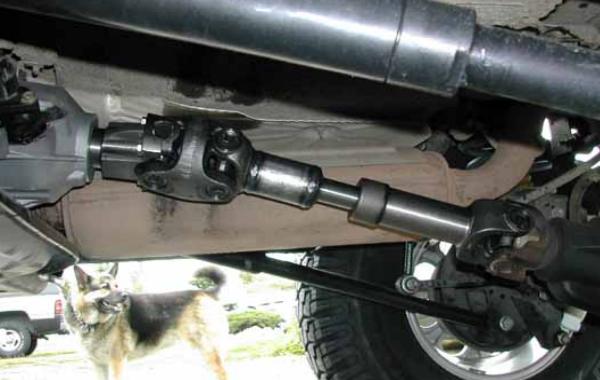 DRIVELINE
At Advanced Auto Centre we are driveline experts. If your vehicle shudders during acceleration, that could be a sign of a loose U-joint or a faulty centre bearing.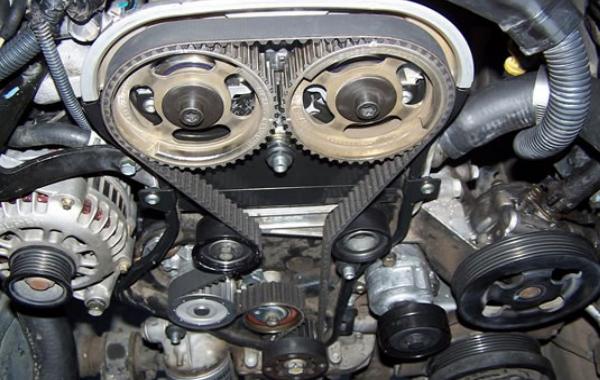 TIMING BELTS
If your timing belt breaks, your engine will stop working, or rven worse, it could cause major engine damage. That's why it's important to have your timing belt regularly inspected.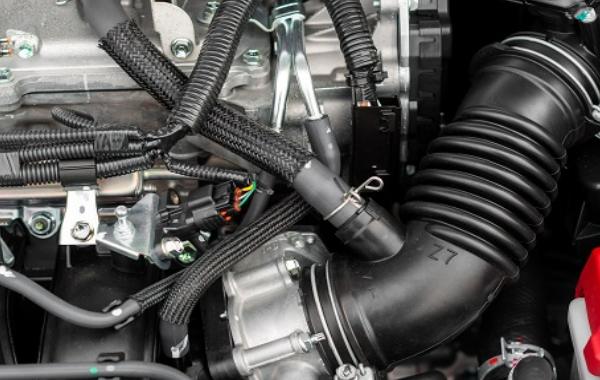 WATER HOSES
We recommends you have your vehicle hoses and accompanying clamps inspected twice a year. Tiny cracks can form from the inside that can eventually lead to a burst hose and an overheated engine.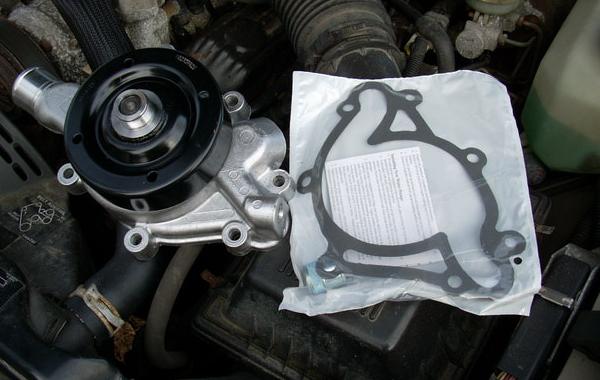 WATER PUMPS
Your car's water pump is the heart of your car's cooling system. If your car's water pump fails your car will run hot, overheat and cease to function.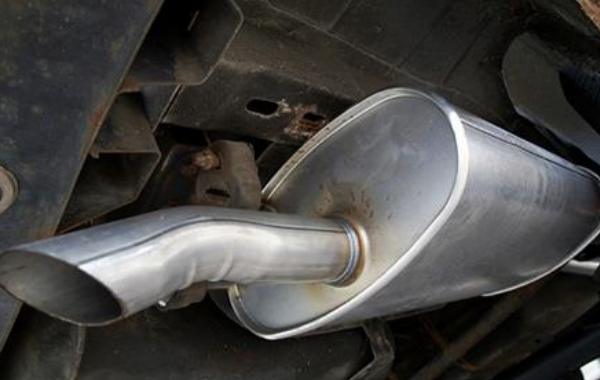 EXHAUST & MUFFLERS
A bad muffler is noisy, embarrassing and bad for the environment. Advanced Auto Centre always provides you with a free inspection of your vehicle's exhaust system.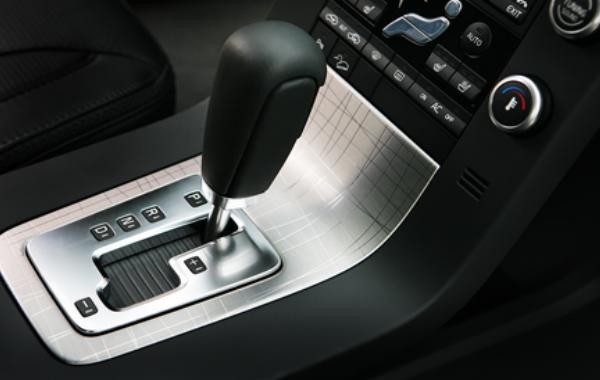 AUTOMATIC TRANSMISSION
It's so important to keep your transmission properly maintained. Advanced Auto Centre will help you do that with a regularl scheduled service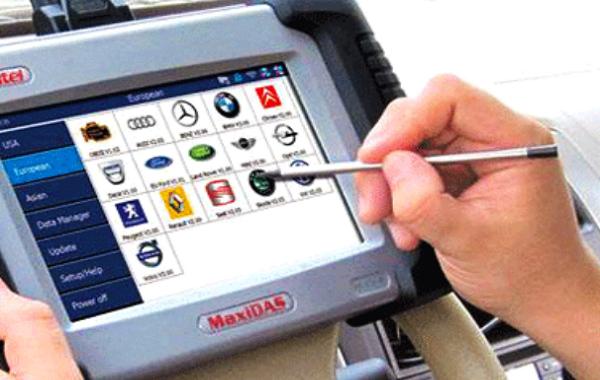 ENGINE DIAGNOSTICS
Today, cars are controlled by an onboard computer system. Advanced Auto Centre has the latest diagnostic equipment to identify what part of your engine or vehicle needs servicing.